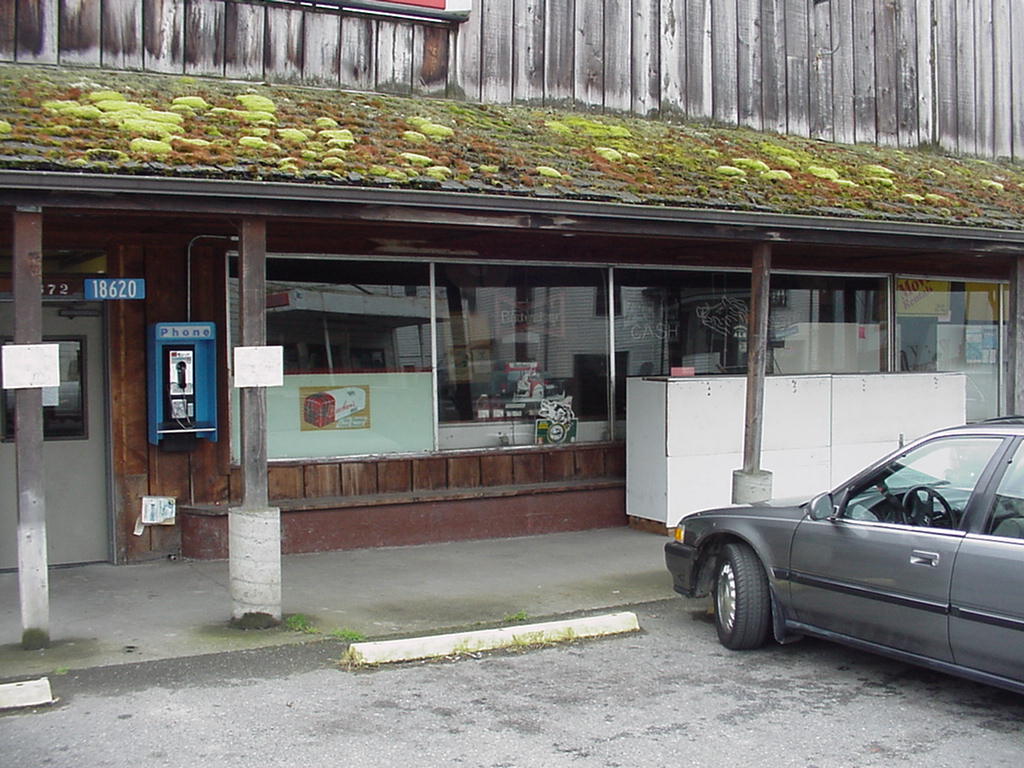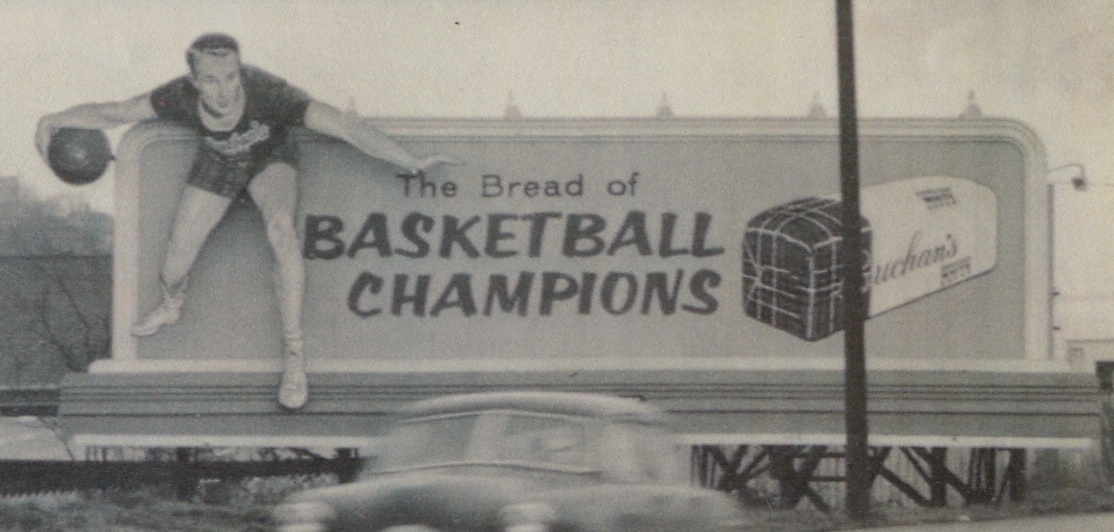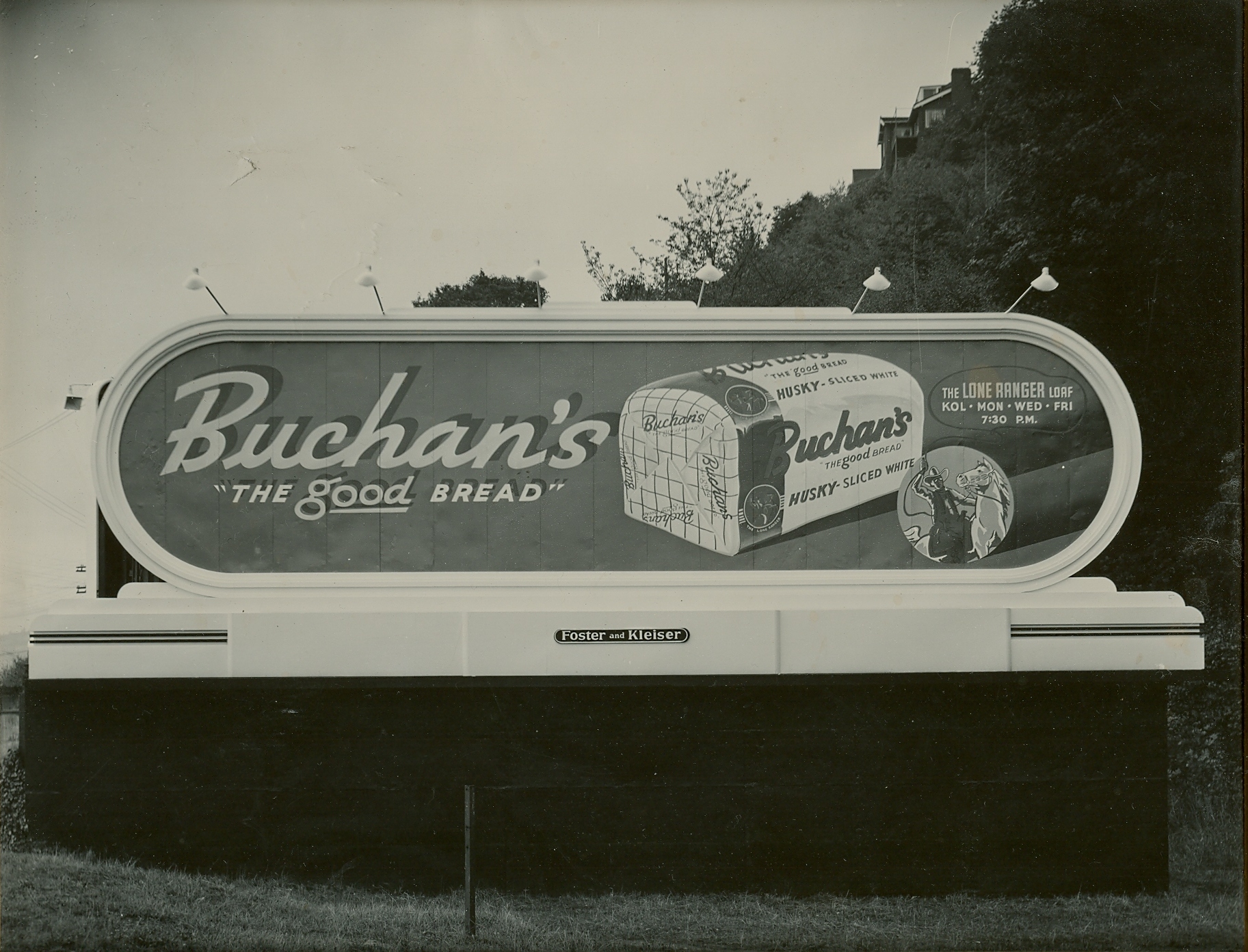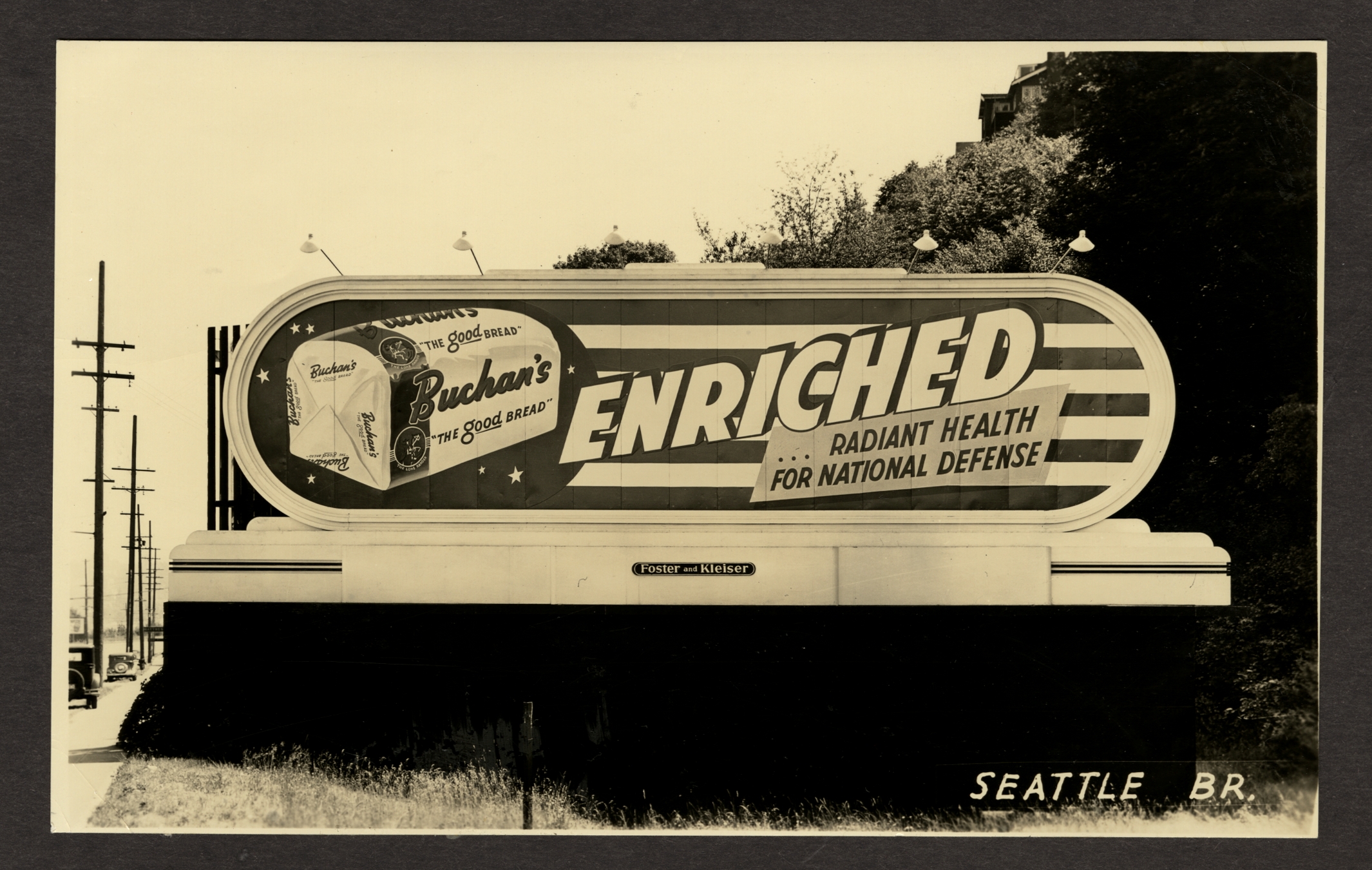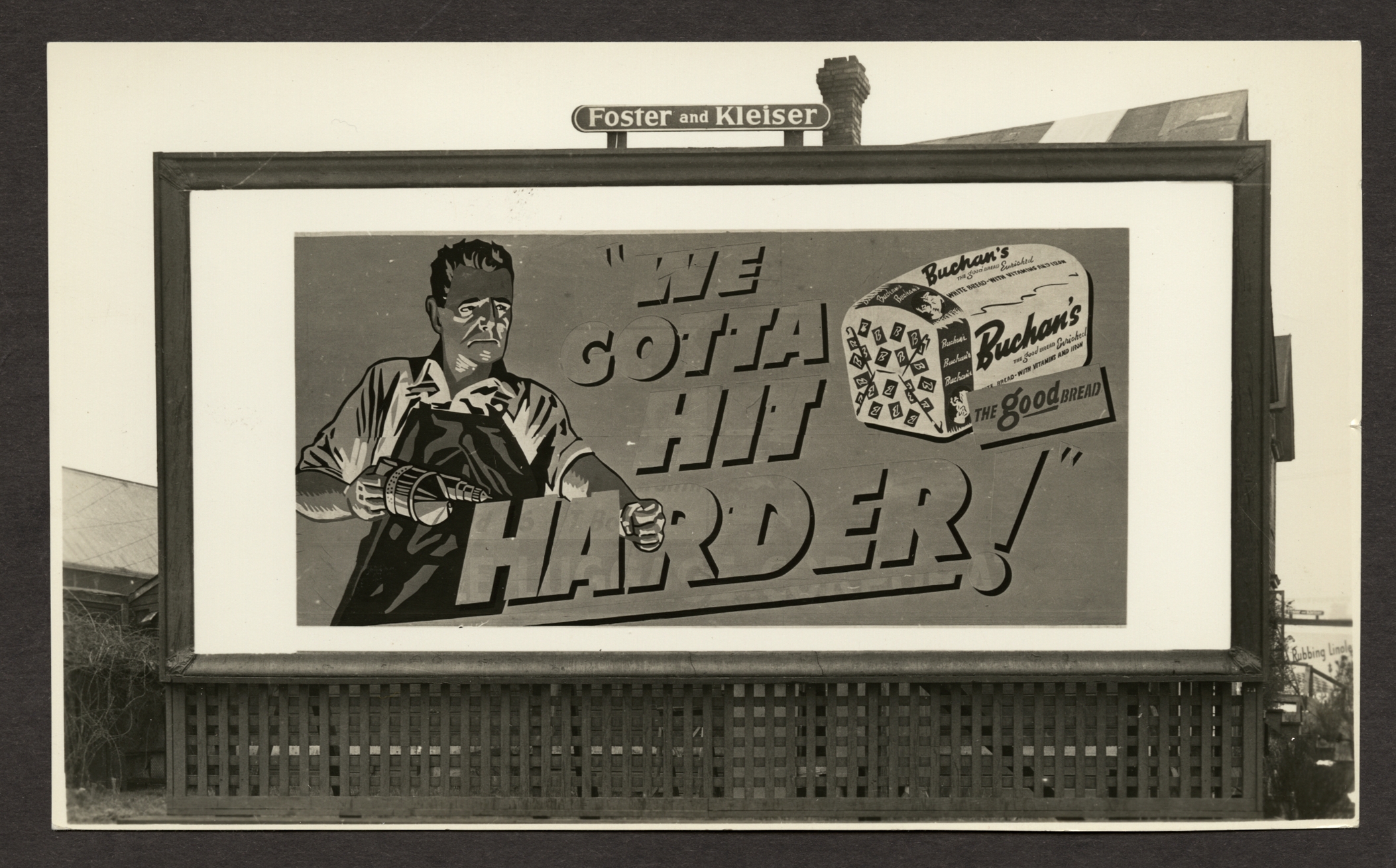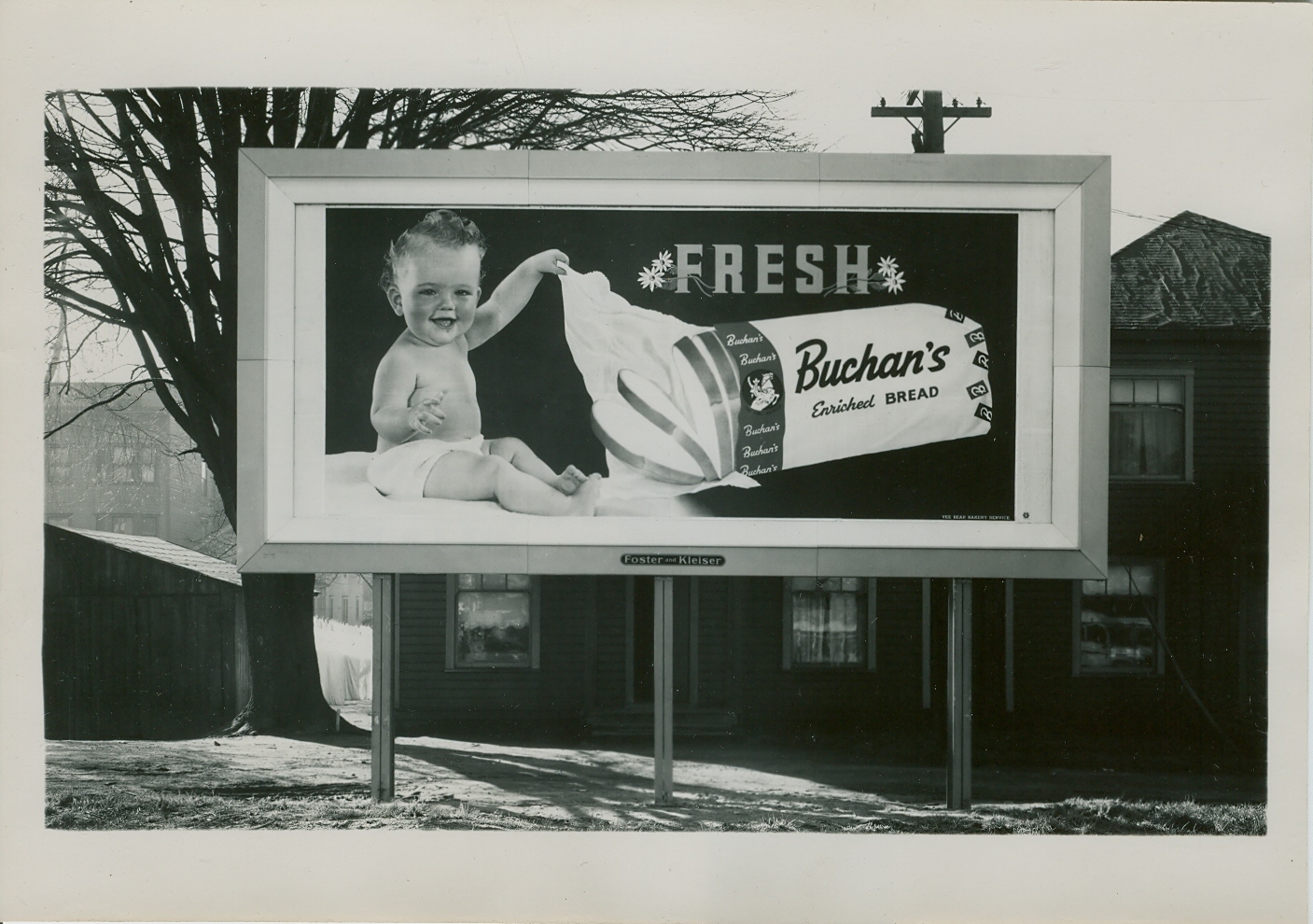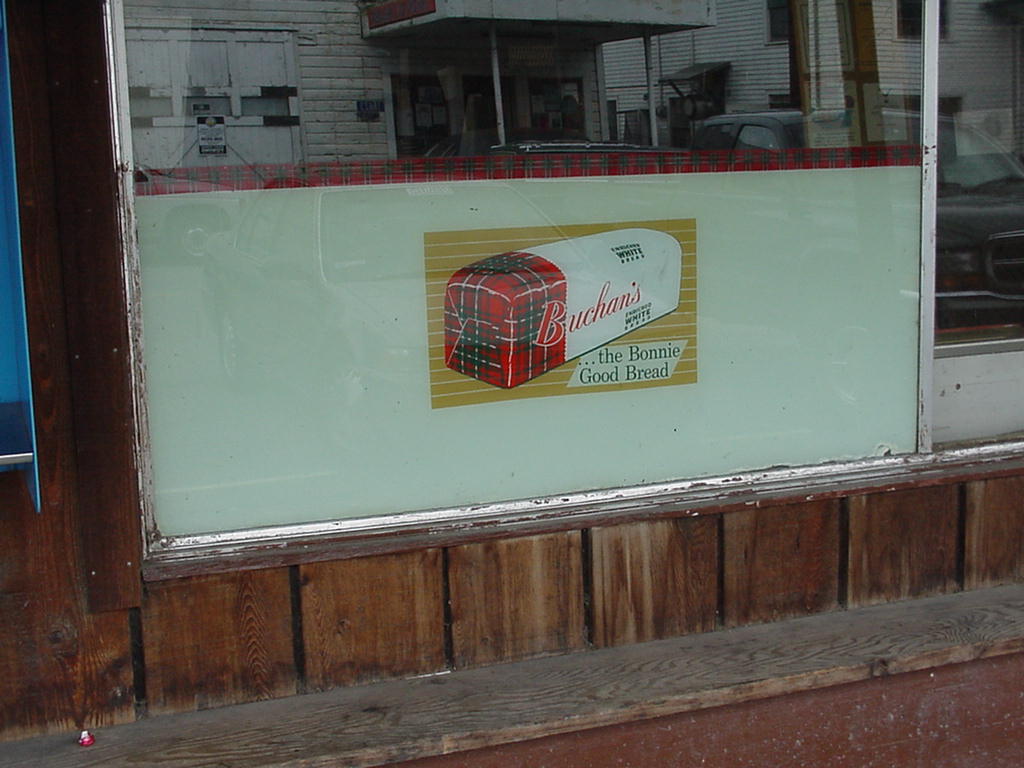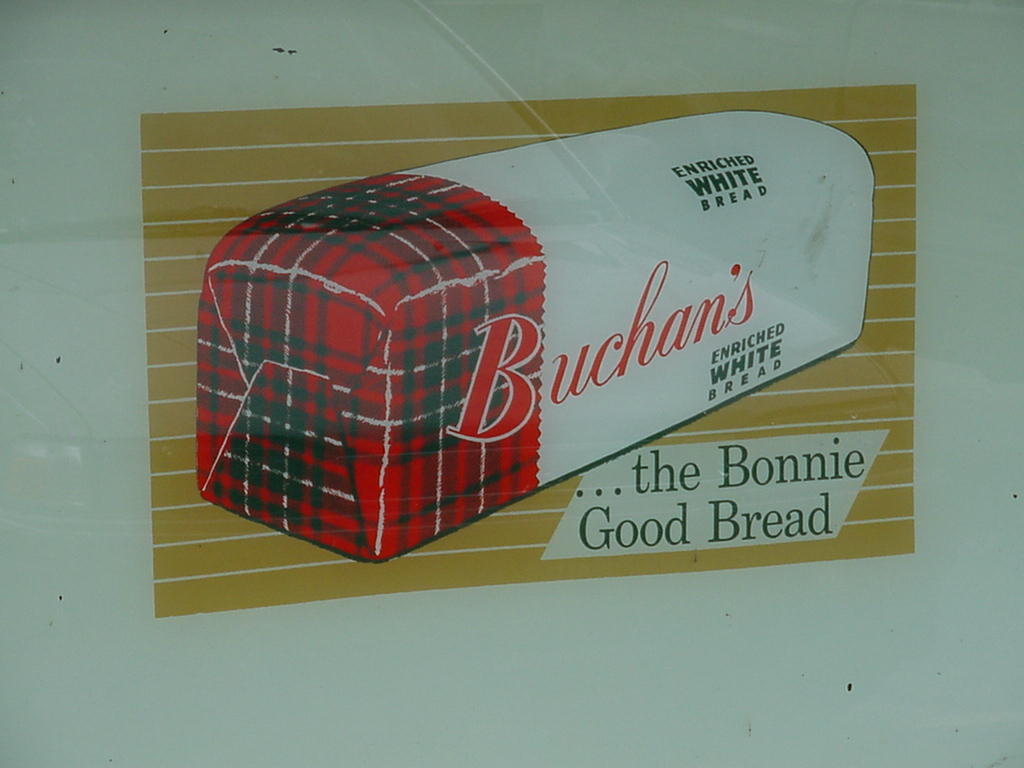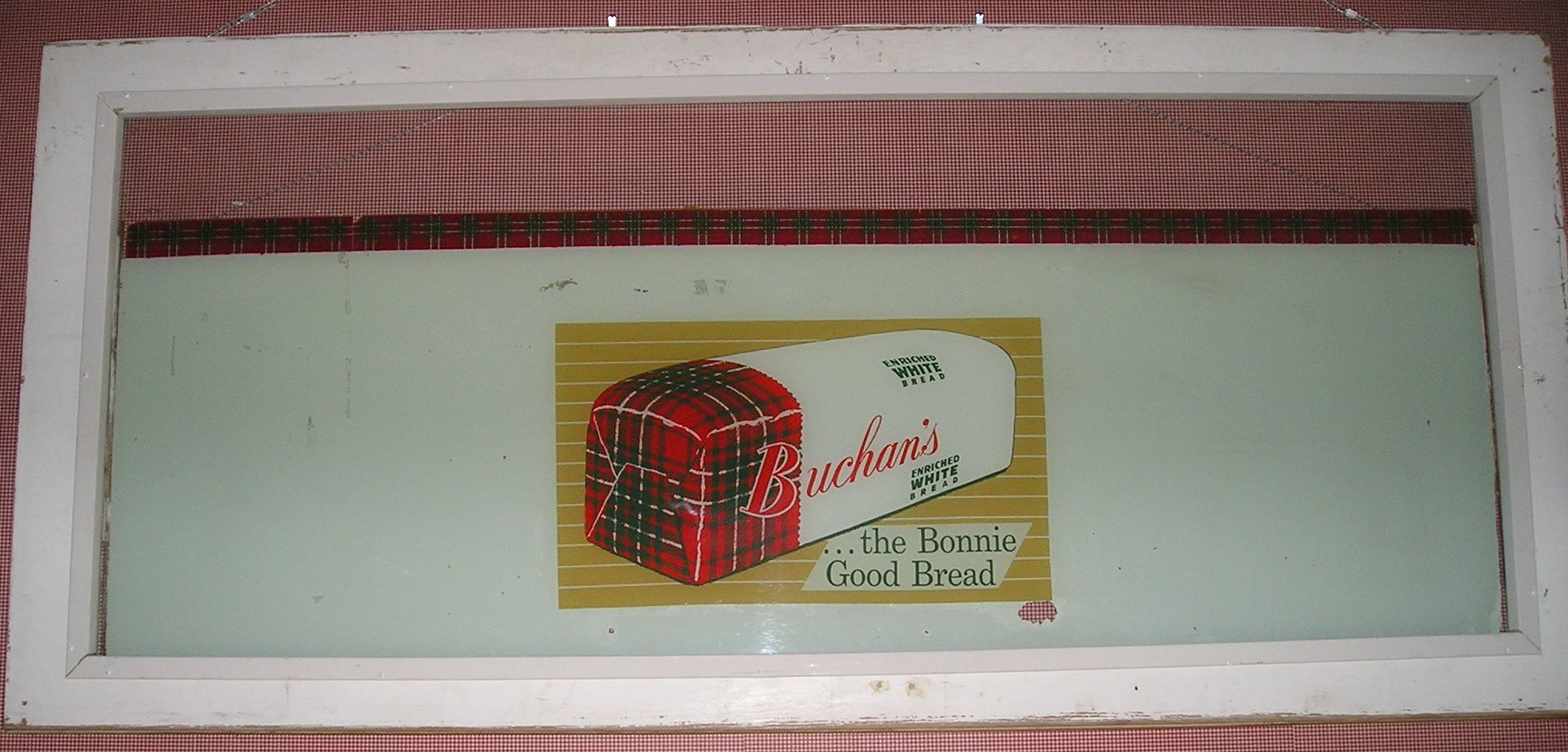 (S8, S9, S10) These photos are of the Conway Grocery in Conway, WA. Above are of the window while the store was operating and before remodel.
Below is the window today with overall window dimensions approximately 36" x 80".
These window signs were from a store in Carnation, WA and made available prior to demolition. Windows are approximately 22" x 60"
S12 and S13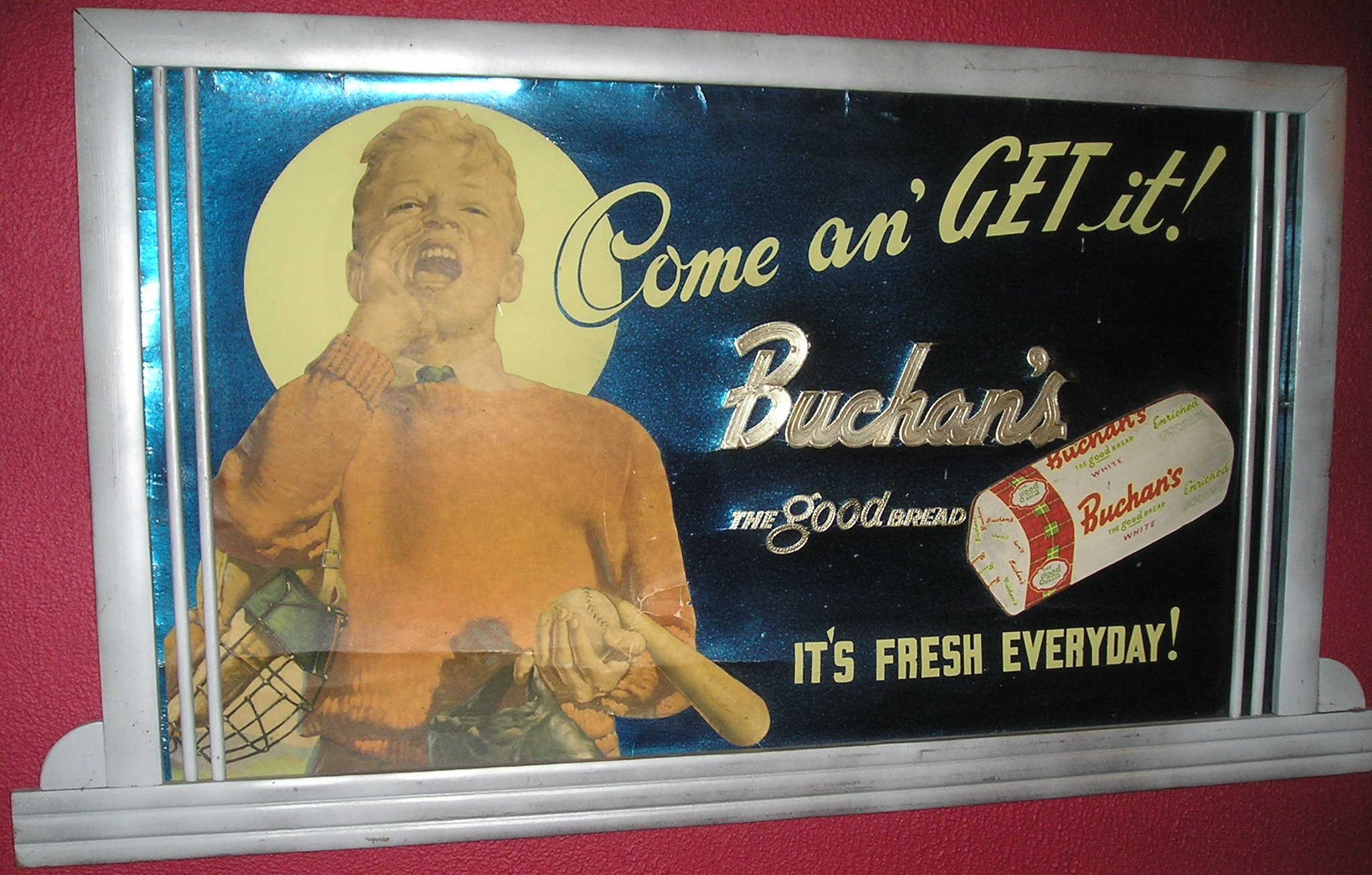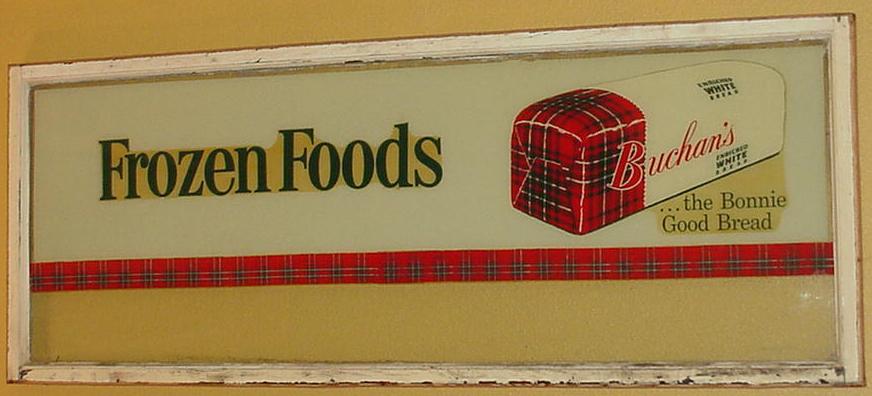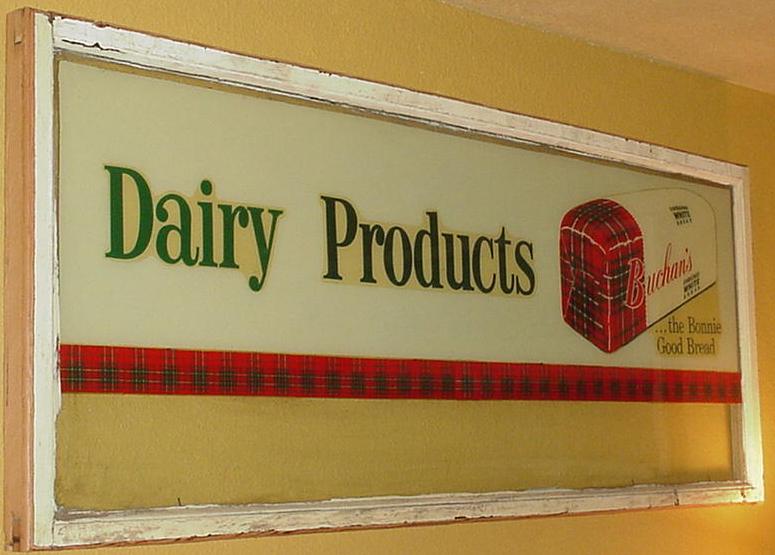 The above sign (S14) was found in a second-hand shop in Bellingham, WA in the mid 1980's.and measures approximately 28" x 48". The sign to the right (S15) was found in Snohomish, WA and has measurements of 22" x 28"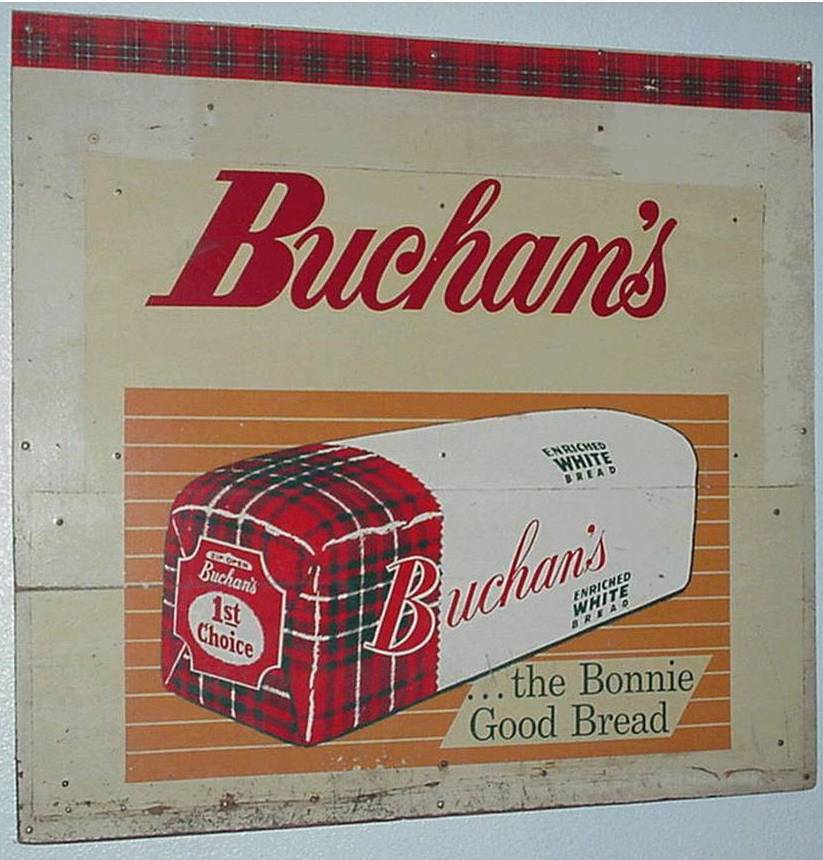 This window sign was located in an old grocery store which was turned into a Used Car Dealer on Portal Way in Ferndale, WA in the late 1970's. (S16)
S1 (above)
S11
S2 (Left)
S3
S5: Located in the Duke University Library as well as a Private Collection
S4 Located in the Duke University Library